The conclusion of Thanksgiving used to signal Black Friday, but in recent years, that excitement has shifted from Black Friday to Cyber Monday.
Cyber Monday is much easier for most people due to the fact that they do not have to wake up extremely early to save a spot in line at a local store. Instead, a person can hop on Amazon or a store website, and with the click of a few buttons, have packages set for delivery.
Amazon has already taken advantage of the Cyber Monday craze by advertising their deals on clothes for up to 60 percent and up to 50 percent on some technology. Cyber Monday seems like the obvious choice when it comes to ease of use. The deals as well seem comparable to Black Friday's store deals.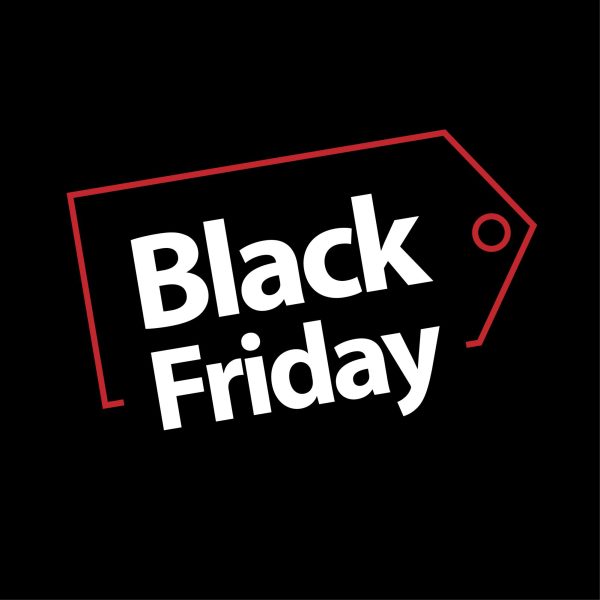 It's no secret that Black Friday has recently been dying out. One reason I have stopped going Black Friday shopping specifically is because the marketing for the deals and the deals themselves have both gone down, leaving me disinterested at the thought of getting up at 5 a.m. just to get 5 percent off of a $500 Ps5. Speaking of the Ps5, that is the one item I have my eyes set on this holiday season. Instead of doing my normal Black Friday shopping, I believe I will be purchasing it on Cyber Monday due to the superior deal of almost 20 percent off at Walmart and Target.
Black Friday also poses an actual life-threatening danger to it since people will rush in through the front doors trampling kids and pushing over adults leading to 11 deaths and 100's of injuries in the last decade. These risks lead people to no longer go to Black Friday and follow an alternate route to Cyber Monday.
After decades of leading the holiday deals, Black Friday has fallen to a newer successor in the form of Cyber Monday. The addition of better deals, ease of use, and the safety allows for Cyber Monday to become the easy choice.